Loading...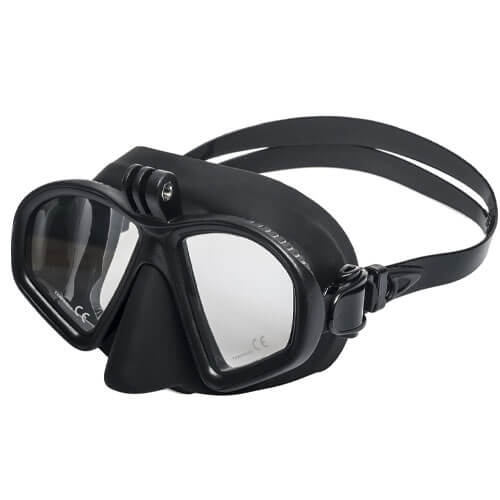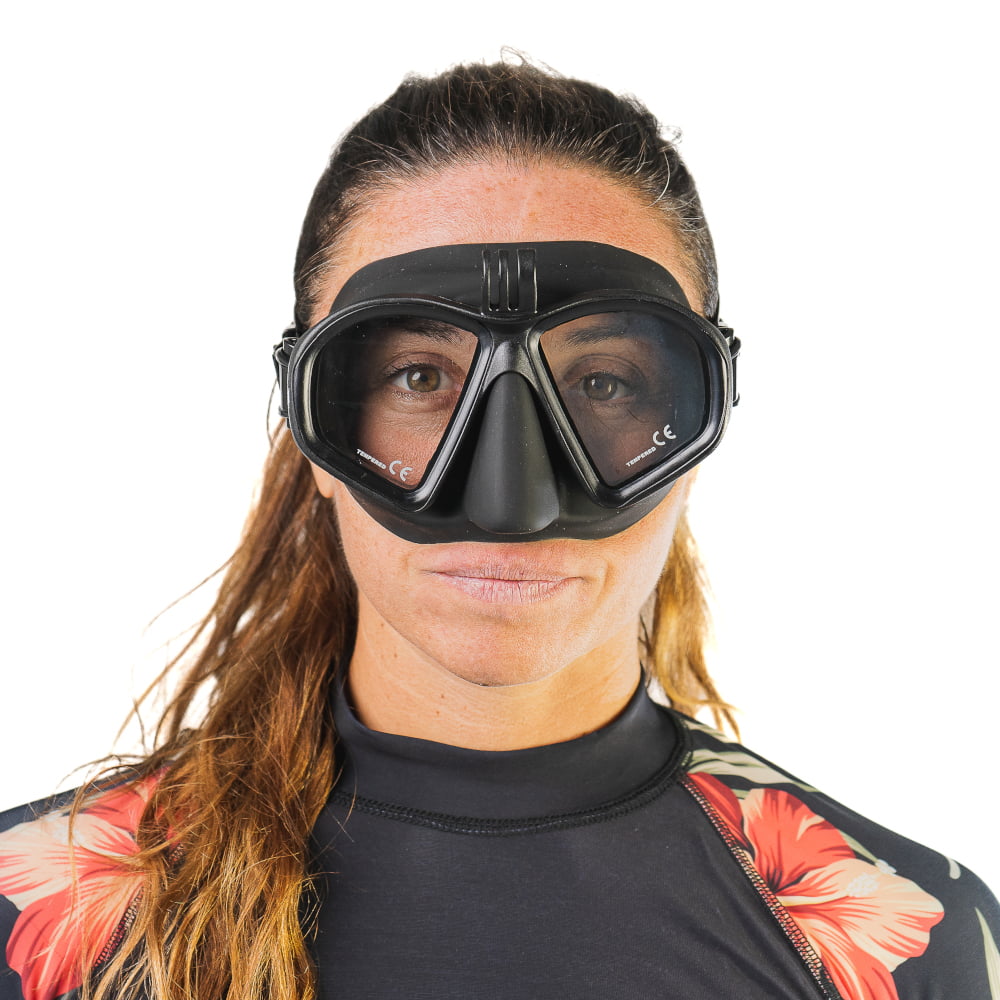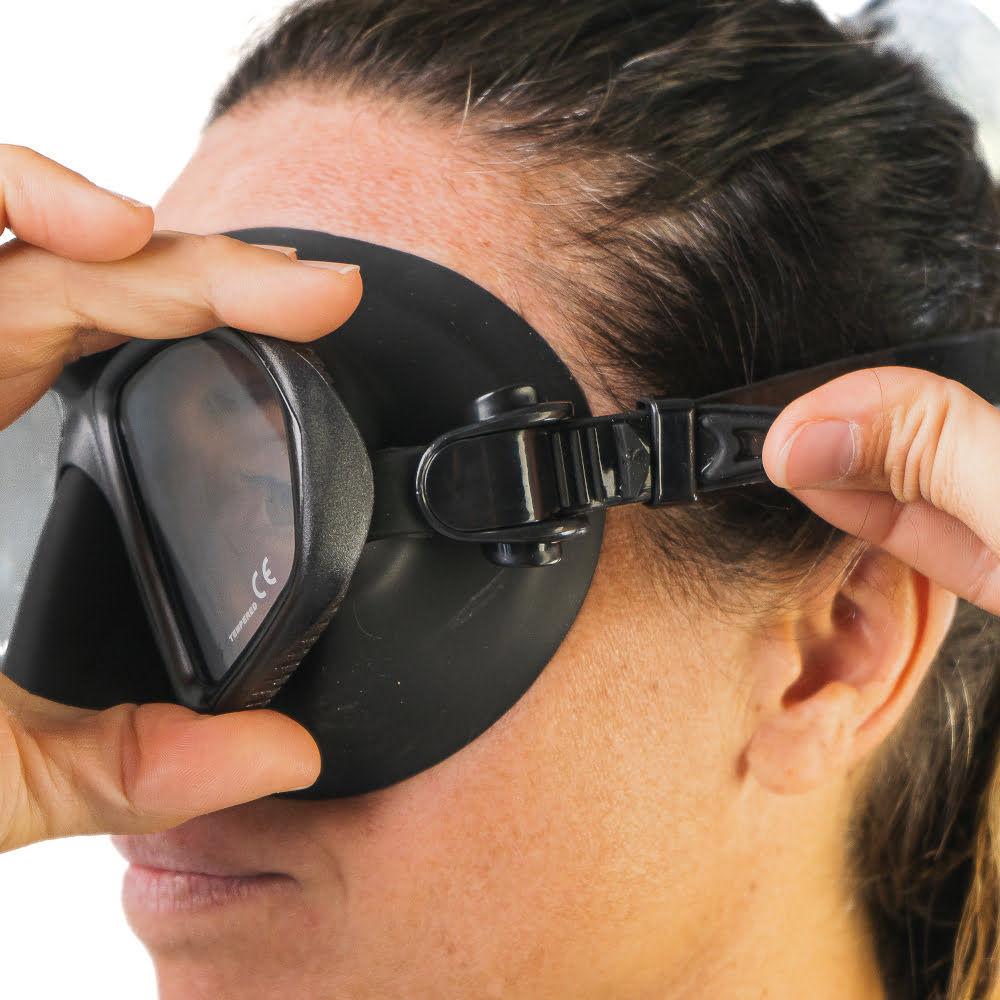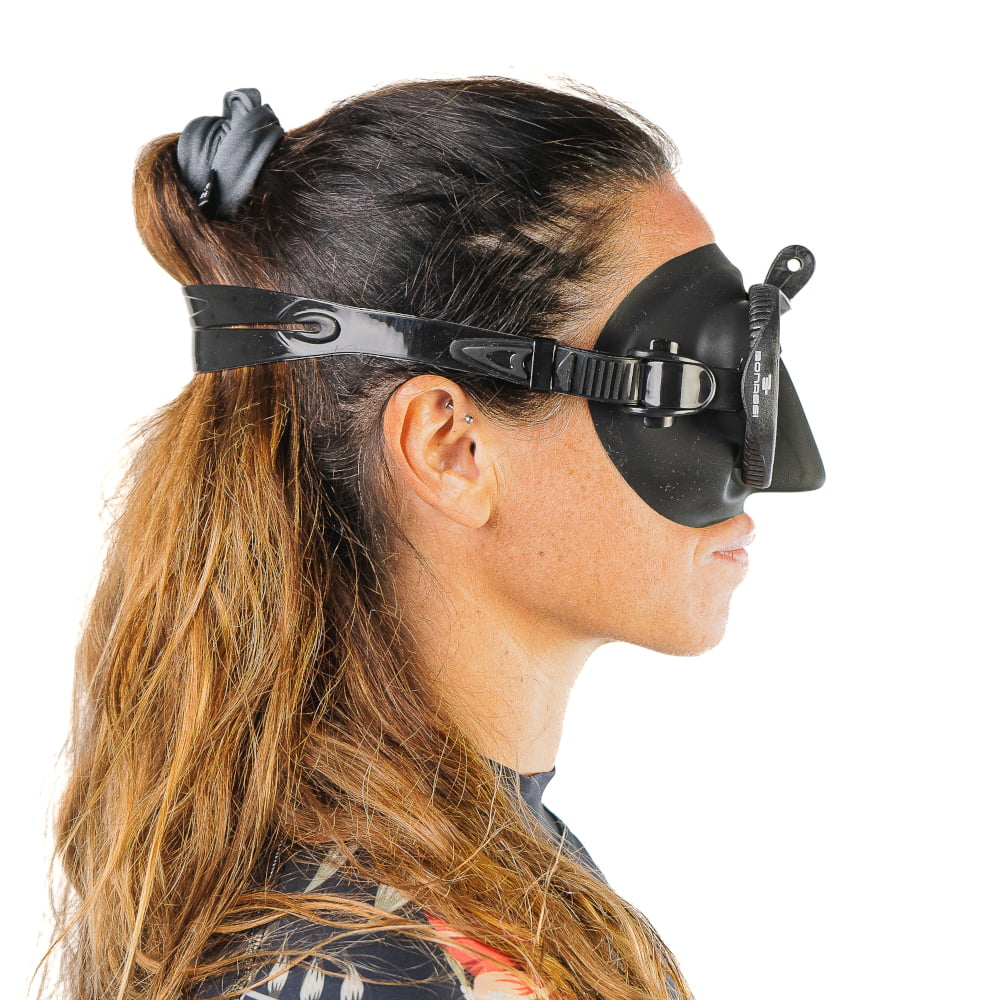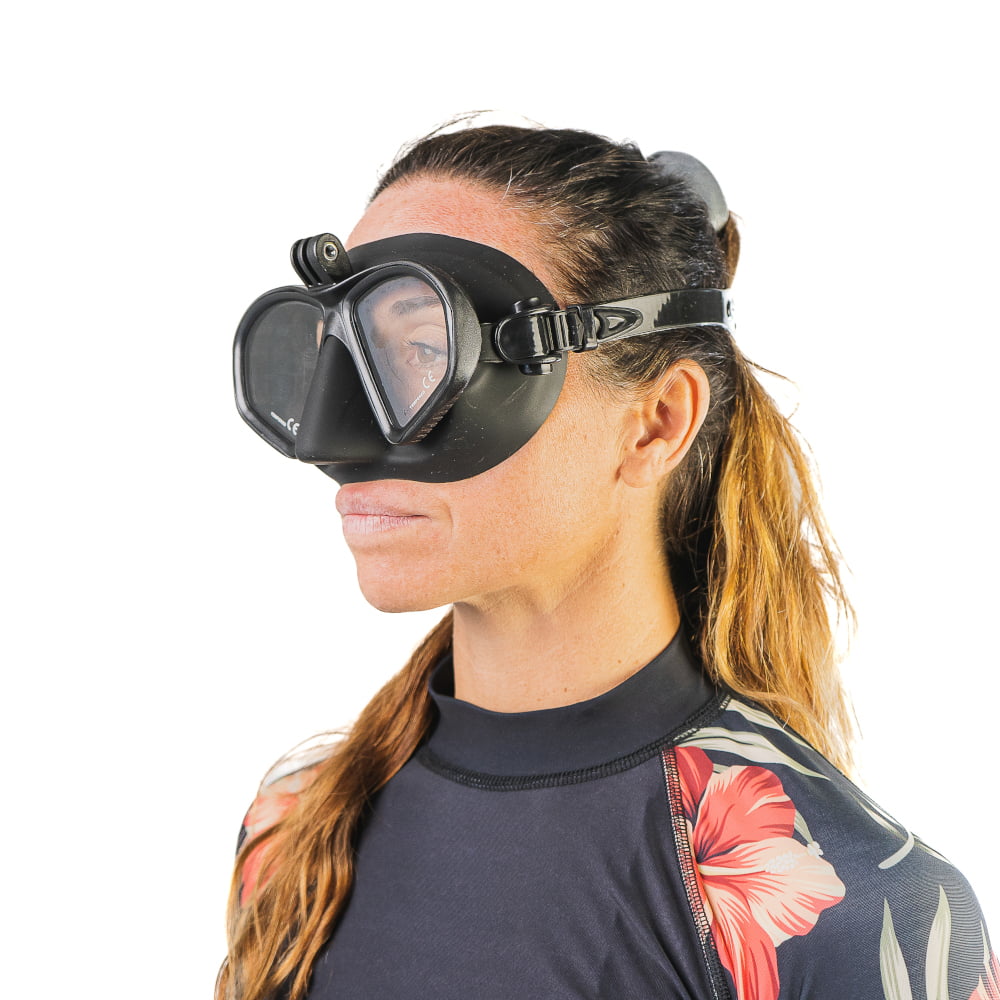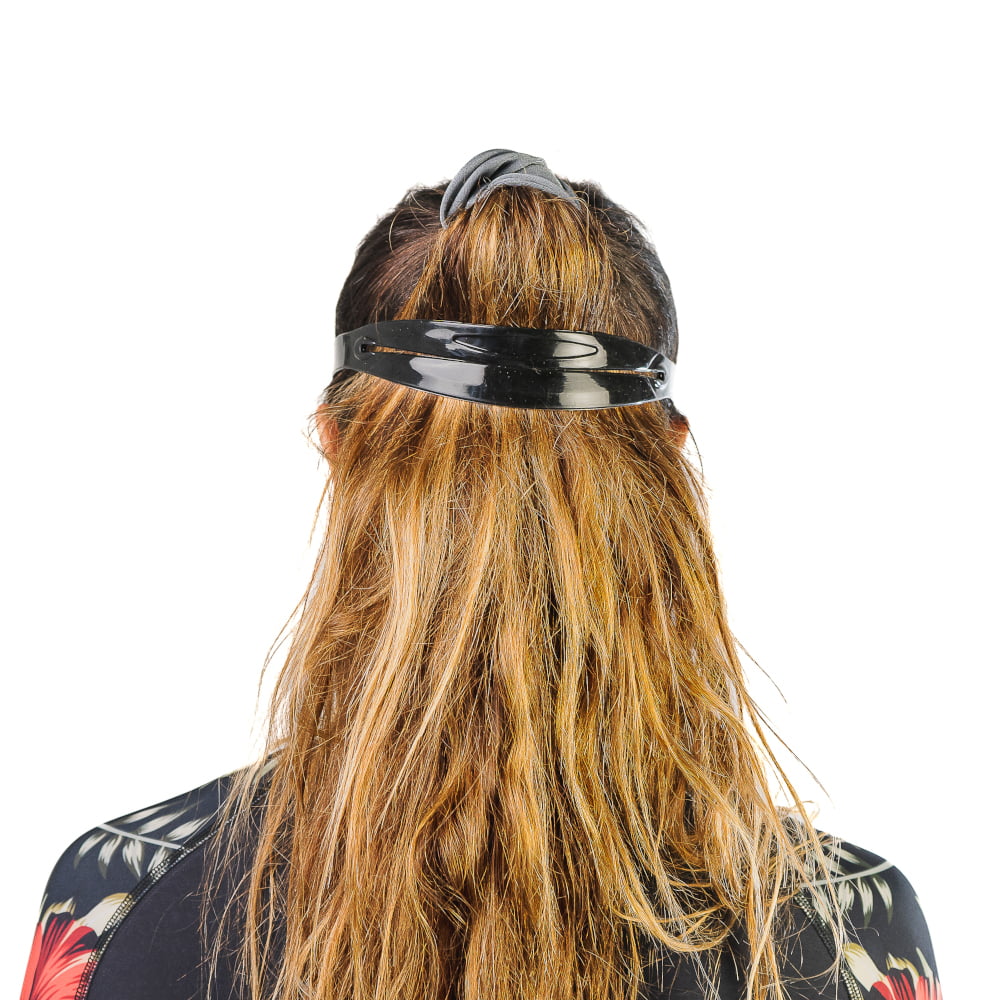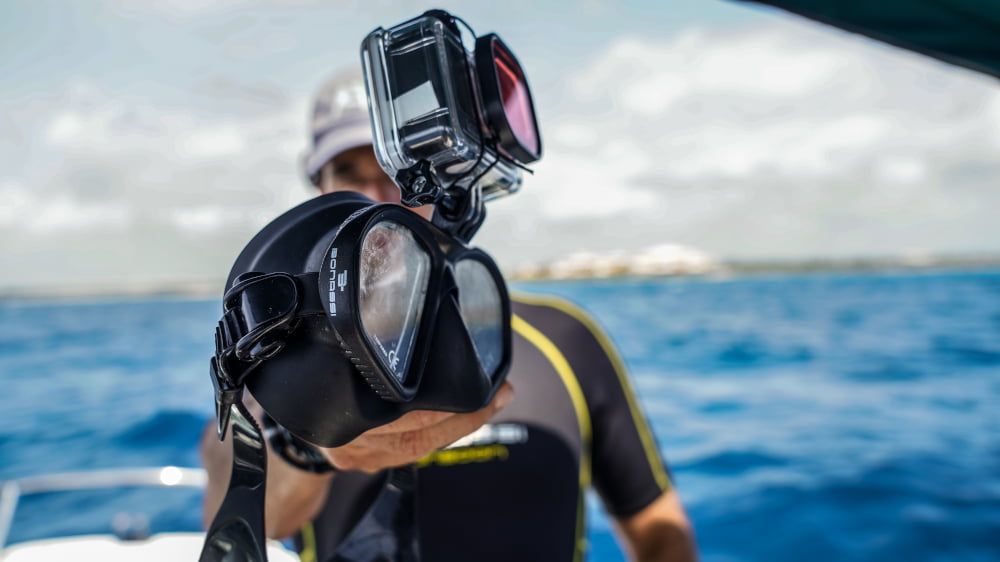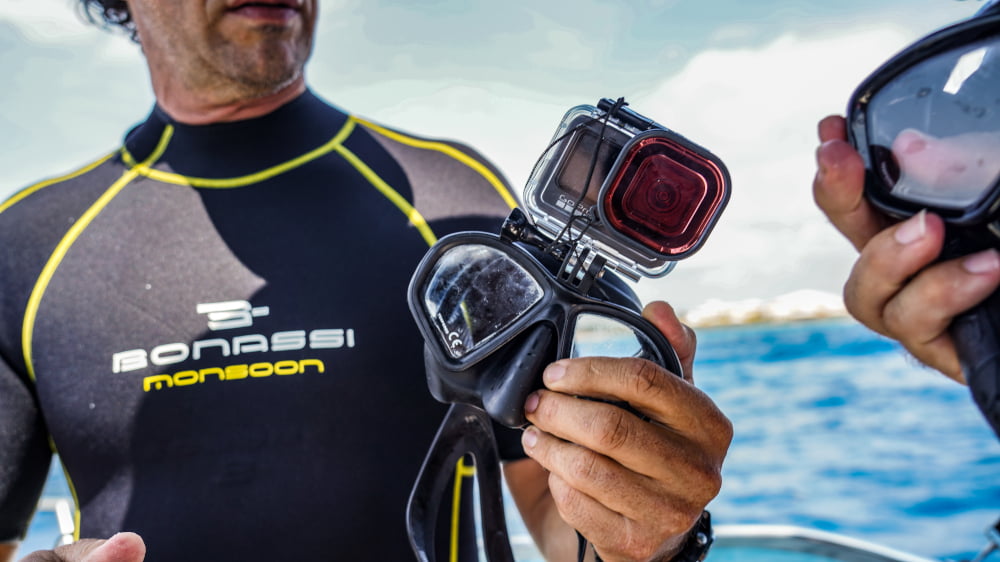 Artemis Diving Mask For GoPro
Diving Mask with GoPro support integrated, ideal for Freediving, Spearfishing, or Diving.
Free Shipping in orders over $1,000 MXN

The Artemis is thought and designed for any water activities.
The reduced volume and excellent field of vision turned the Artemis into one of the most popular masks in the freediving and spearfishing world.
The GoPro support allows for easy placement to record your adventures.
Super comfortable to wear and fits any face shape.
The swiveling buckles feature micrometrical regulation.
Reduced distance between lenses and eyes.
Wide field of vision.
Weight: 161g.
Adult-sized fit for any face shape.
Integrated support assembly for GoPro.
Solid reusable box included.
Made with passion by Bonassi, a brand that started over 40 years ago in Italy and expanded to America in 2016.
Our Shipments arrive between 3 to 5 business days to all of Mexico for $200.
Free Shipping in orders over 1,000 MXN
No se encontraron productos